Our Story
Every story starts with an idea, but it is the characters that move this idea forward.
- Michael Scott
1893
DISCOVERY OF MOISSANITE
Henri Moissan discovered crystals of Silicon Carbide in a meteorite crater in Arizona. The mineral was named Moissanite in honour of Henri Moissan.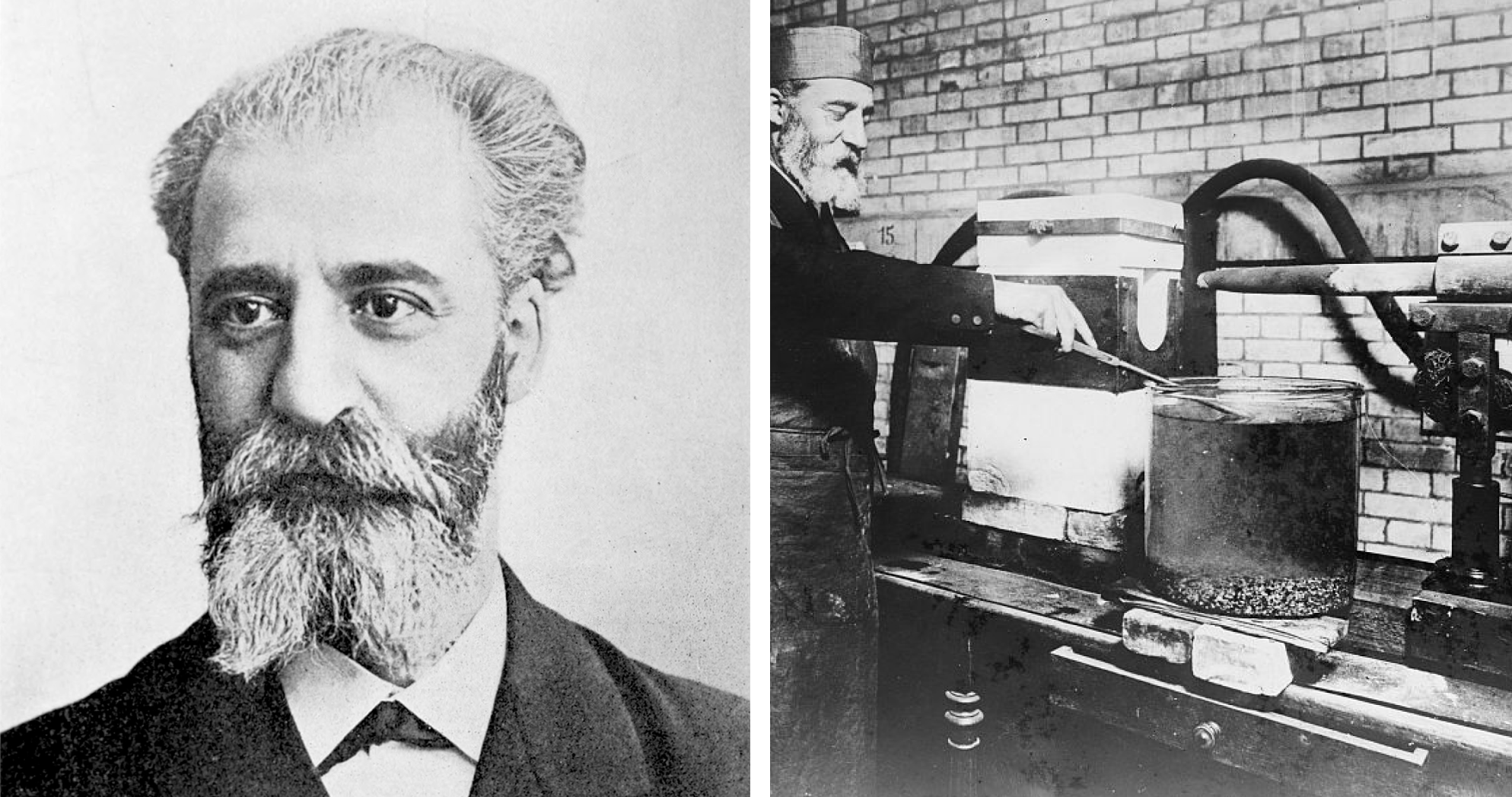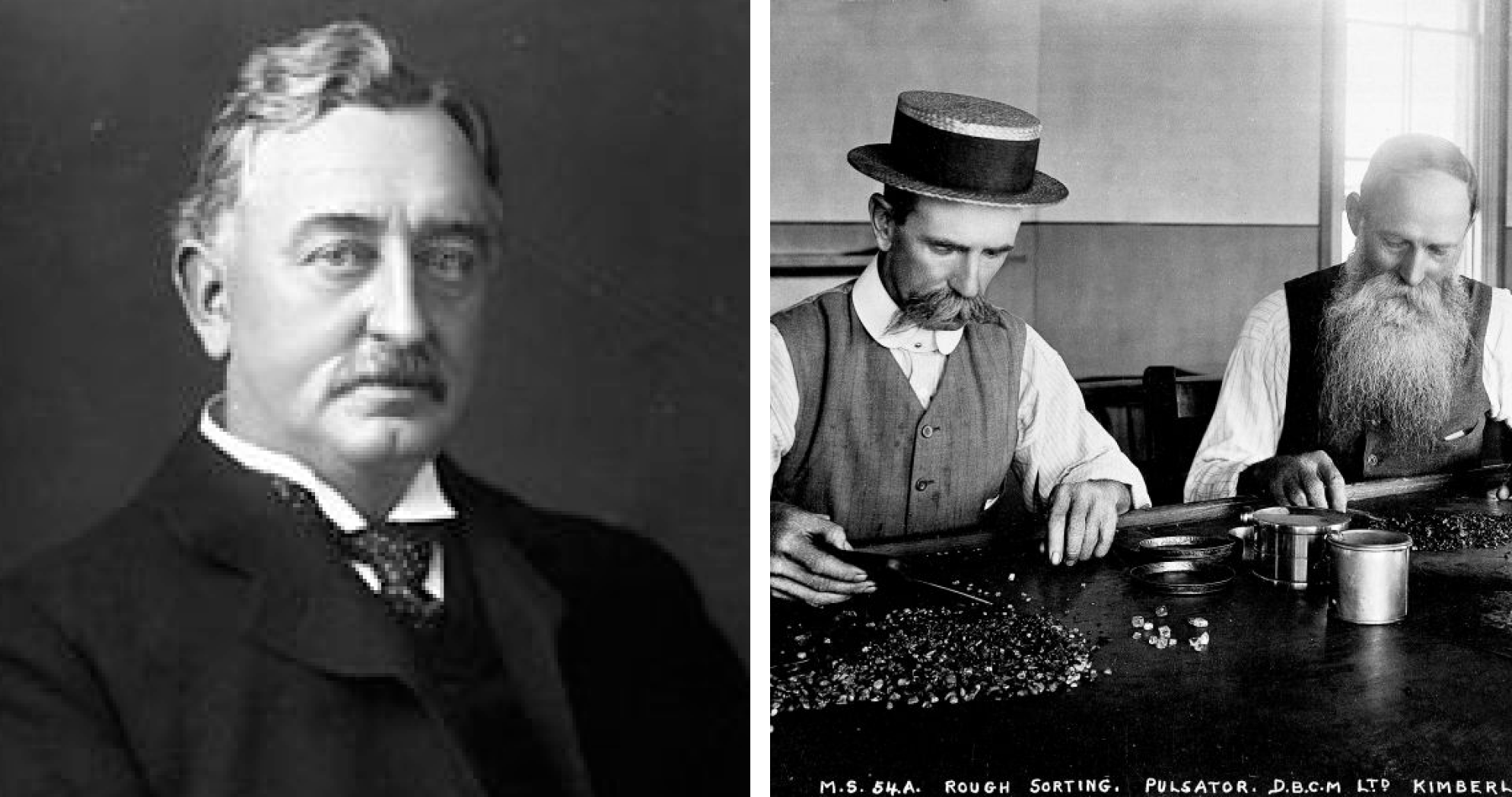 1930
DIAMOND MONOPOLIZED BY DE' BEERS
De' Beers monopolized the diamond trade and coined the "A diamond is forever" marketing campaign, fueling a global craze for diamonds.
1960
MOISSANITE PRODUCTION STARTED
The first lab-grown moissanite was synthesized by Edward Acheson. Subsequently, Silicon Carbide coatings have been used in heavy industries, such as drilling and power-tooling to replace diamond coatings.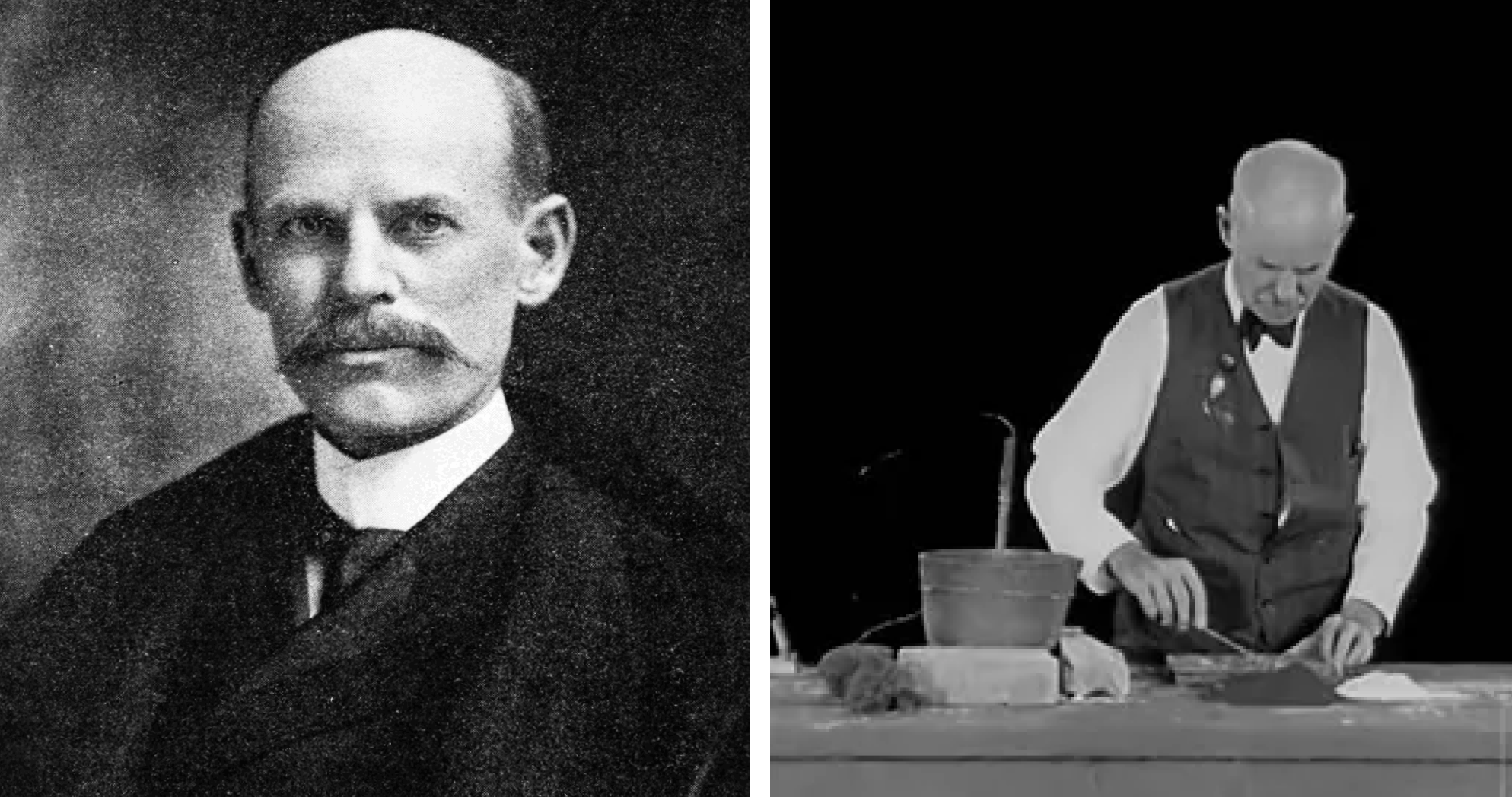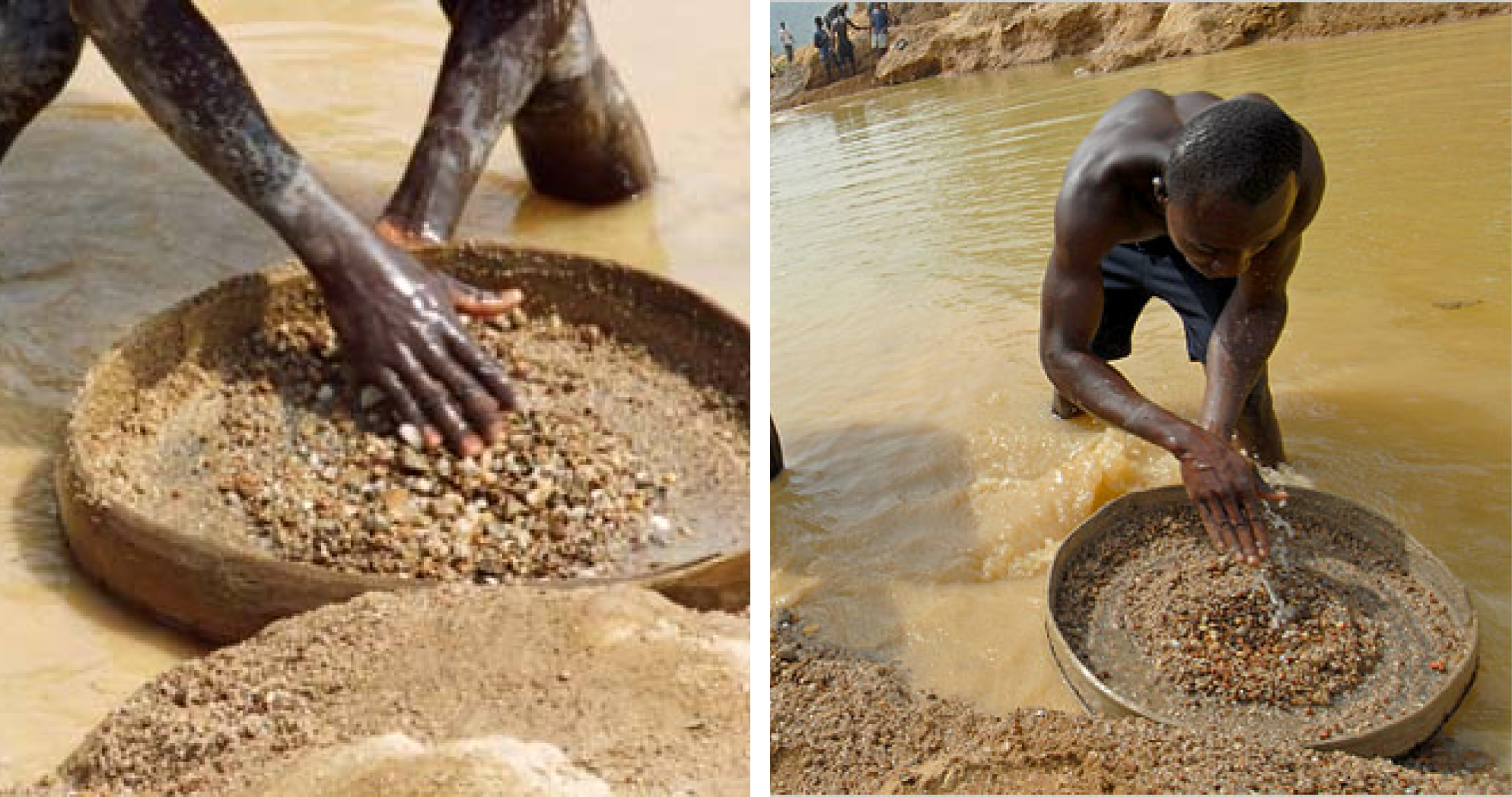 1990
THE RISE OF THE BLOOD DIAMOND
Global violence linked to diamond extraction was on the rise, and the term "Blood diamond" was introduced.
2000
GLOBAL AWARENESS
The Western market realized the truth behind the diamond trade. Moissanite started to gain popularity as the best diamond alternative due to its brilliance and durability..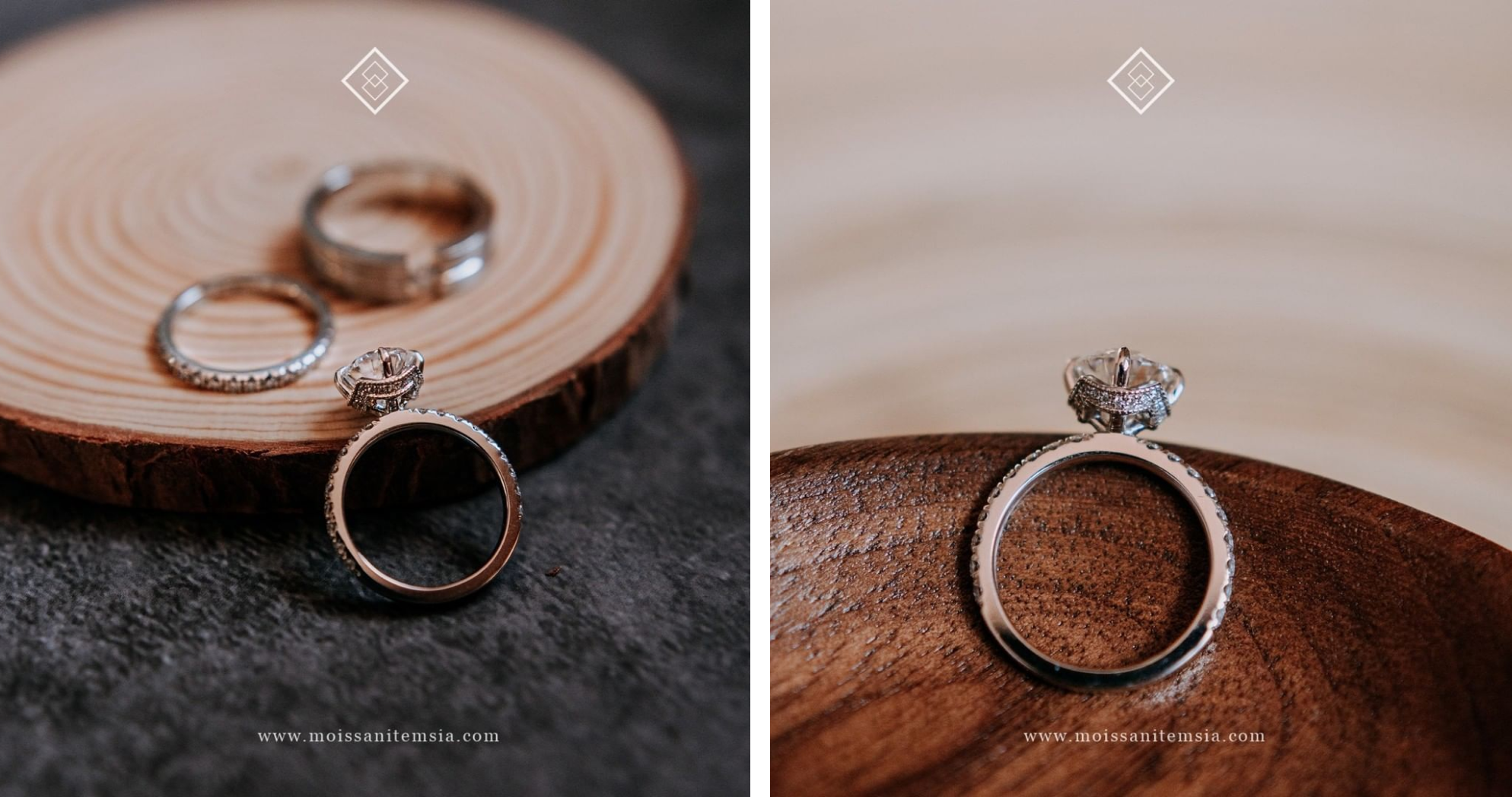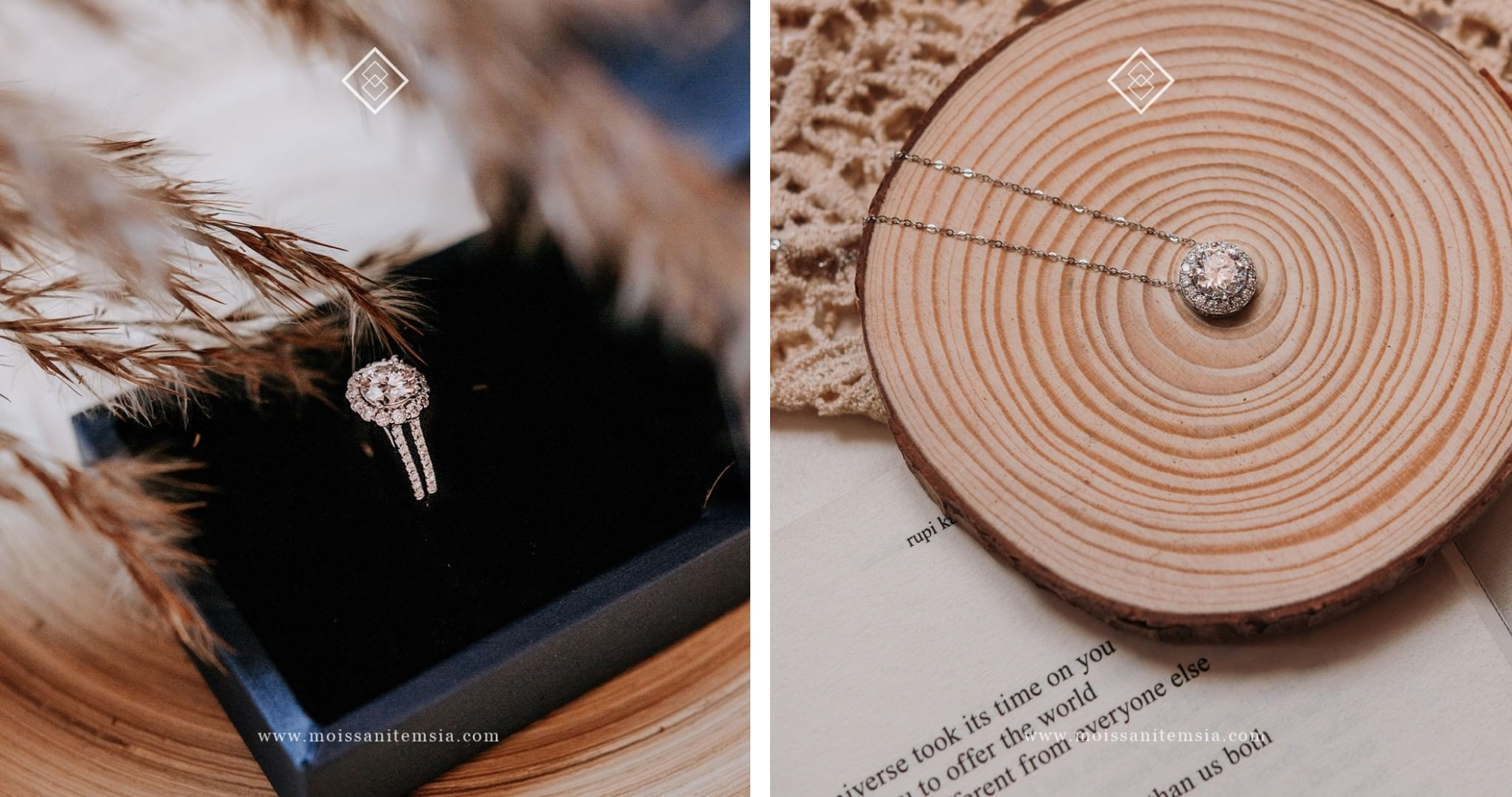 2018
OUR HUMBLE BEGINNING
Lee Heng Jewellers & Goldsmiths, a local jeweller, decided to bring Moissanite into the Asian market by launching Greyscorff online.
2019
GREYSCORFF
Greyscorff Sdn. Bhd. was incorporated, continuing to provide customers with the best experience by creating a unique user experience for bespoke jewellery design.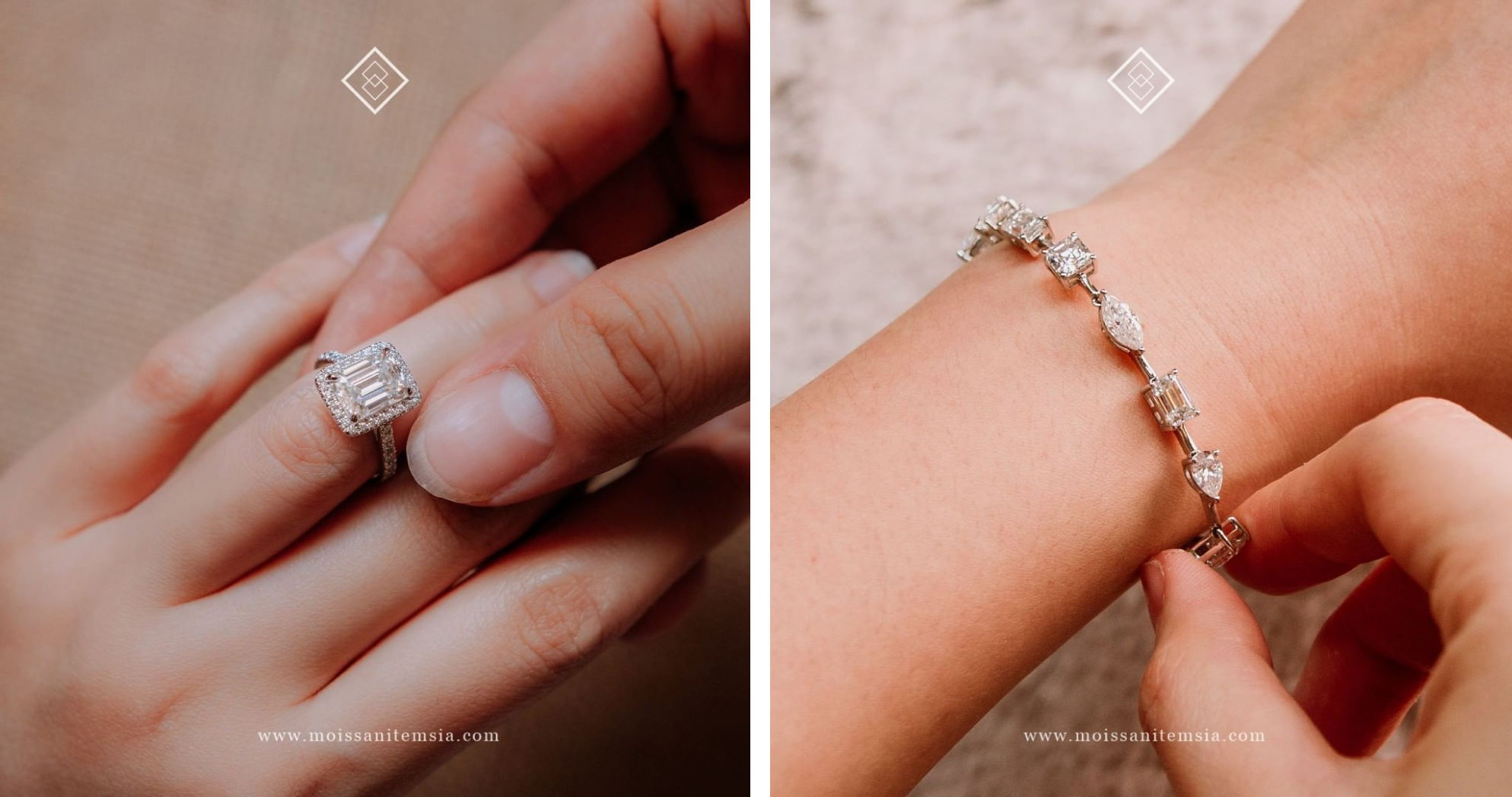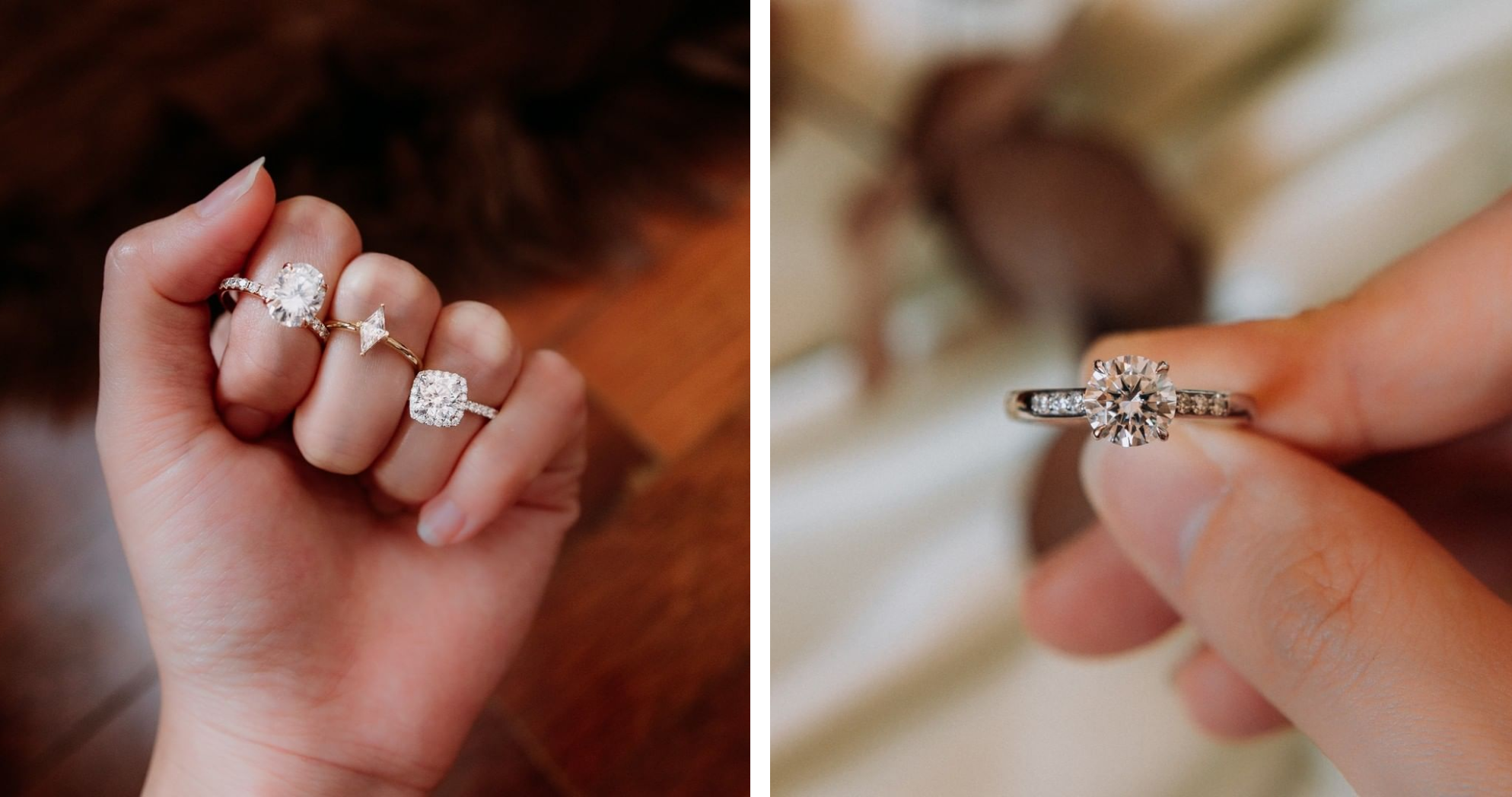 2020
GREYSCORFF@ARCORIS
Greyscorff Sdn. Bhd. started operating physically at Arcoris Mont Kiara, marking another great milestone for the company. The company stood strong amidst the COVID-19 pandemic, as consumers came to realize the value of Moissanite over diamonds during difficult times.