Reviews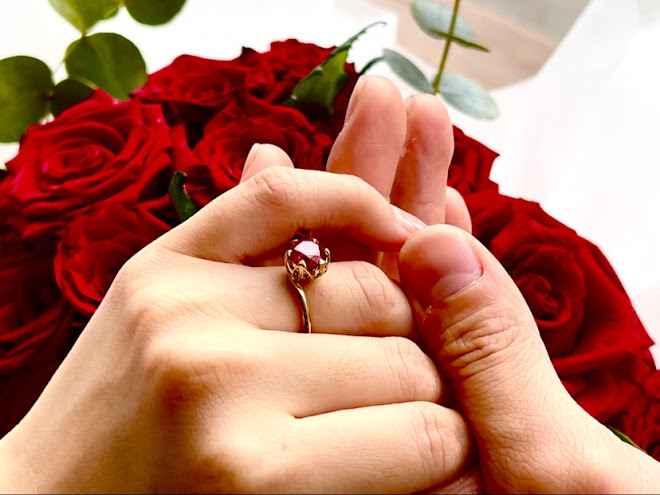 ShehWenn L.
My husband customized my engagement ring at Moissanite. Mr Terrence is so helpful throughout the customisation process. They have committed a very great service and product.
Naomi Tan
My 2nd purchase from Moissanite Malaysia and it's still so worth it. Terrence did a great job helping me customized my ring. Thank you!
Business Power
The boss himself Mr. Terrence is very caring & friendly in helping customers Really appreciate for the help , Excellent customer service. Elegant ring design as well....Please support.
Chef Simon
The ring was absolutely gorgeous! The shine was unbelievable. I was so excited to get it. Terrence and team was extremely helpful in helping me with the customization.
Fh yik
Great experience with Terence in designing the proposal ring to my partner's liking. He is very patient and helpful!
Ezzati Muzammil
I had the greatest experience with Moissanite Malaysia! An A-grade customer service whereby I was explained thoroughly about the uniqueness of Moissanite. Incredibly accommodating and has provided me with the most beautiful piece of jewellery I've ever had!
Gayatri Singh
Absolutely loved the quality, the workmanship and the service. Will definitely recommend and buy it from them. Fantastic!
Hendrik Human
I am super grateful to have come across Moissanite Malaysia. Beautiful ring for an affordable price and great service by Terence! My fiance is verry happy with her new, custom ring.
Dr Daljit Singh Gill
I'm very impressed with the Quality of the end product. Money worth spending. They use DHL Shipping which is great. Well done. It will be good to have a showroom next to other Jewelry Outlets or Malls to create awareness of Moissanite products for walk-in customers and to further improve your business. Good luck.
Kesav Kumar Manimaran
The quality is great! The mountings are sturdy and looks stunning. We are truly happy with our purchase and it was really nice dealing with Terrence. Highly recommended